My training path started from the dance and the love for the body and movement that this discipline has taught me.
I approached yoga in 2007, starting to practice Hatha Yoga with the Jyotim method, which I still do. In 2017 I obtained my yoga teacher certification after a 4-year course at Yoga Kanda under the teaching of "the grand master teacher" Renato Turla.
In 2014 together with Fabrizio Sandulli, business partner and friend, I founded Area Yoga Ravenna, a yoga school where I carry on teaching and supporting my students.
My training with teacher Renato Turla continues to this day through refresher courses, training and workshops.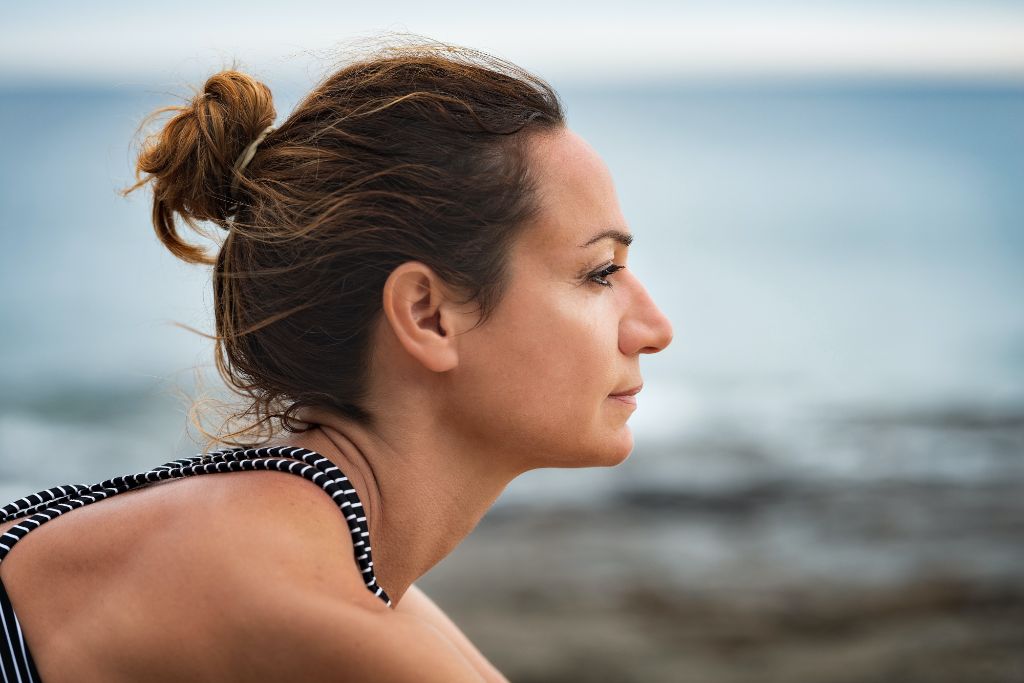 We believe that Yoga is the path to a fuller, more satisfying physical existence. We believe that being in control of your body helps you to be in control of your life. 
Live Yoga Classes via Zoom
The live yoga classes offered during the whole year are focused on different aspect of yoga and general health.
The yoga classes are suitable for experienced, intermediate and beginners.
Are the live classes right for you?
Are you looking form something more personal and specific?
Thanks to online yoga courses that Chiara is developing, you will be able to benefit from hundreds of hours of training in yoga and its various techniques.
The courses will meet the needs of any person thanks to top-quality training adapted to the level of the practitioner.
Follow the website and join the newsletter to discover more about it.