My path to yoga practice stems from dance and the love for the body and movement that this discipline taught me from an early age.
I approached yoga in 2007, when I felt too 'big' to continue dancing. It was not love at first sight, but a gradual path that year after year gained more and more place in my life, I was curious to know and to learn.
In 2013 I began the teachers' course at Yoga Kanda (Italy) and in 2017 I obtained the certification as a teacher with the Jyotim method from the great master Renato Turla.
In those years the true love for yoga burst out, I attend several courses and internships around Italy and Europe and in 2014 together with Fabrizio Sandulli, friend and partner, I open Area Yoga Ravenna, the yoga school where I still teach with passion.
Since 2015 I have been teaching yoga in Portugal, organising yoga retreats for foreigners in English, trying to spread the Jyotim method outside Italy.
In 2018 YouYoga Brand was born and online yoga classes in Italian and English.
In 2022 I start the Jyotim advanced course at Renato Turla's Yoga Kanda school.
My research and study continues to this day….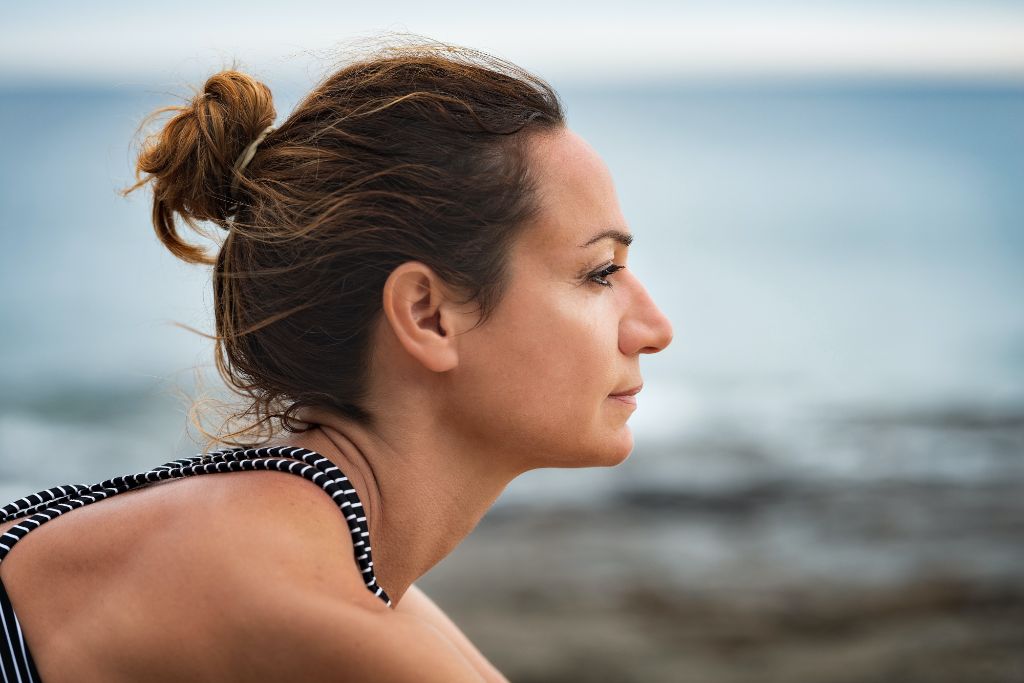 We believe that Yoga is the path to a fuller, more satisfying physical existence. We believe that being in control of your body helps you to be in control of your life. 
Live Yoga Classes via Zoom
The live yoga classes offered during the whole year are focused on different aspect of yoga and general health.
The yoga classes are suitable for experienced, intermediate and beginners.
Are the live classes right for you?
Are you looking form something more personal and specific?
Thanks to online yoga courses that Chiara is developing, you will be able to benefit from hundreds of hours of training in yoga and its various techniques.
The courses will meet the needs of any person thanks to top-quality training adapted to the level of the practitioner.
Follow the website and join the newsletter to discover more about it.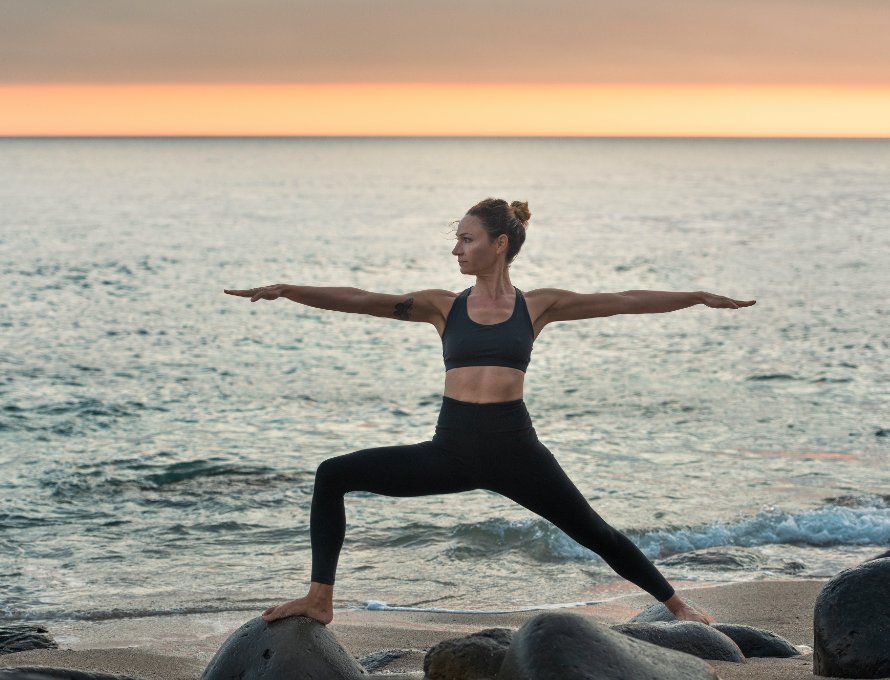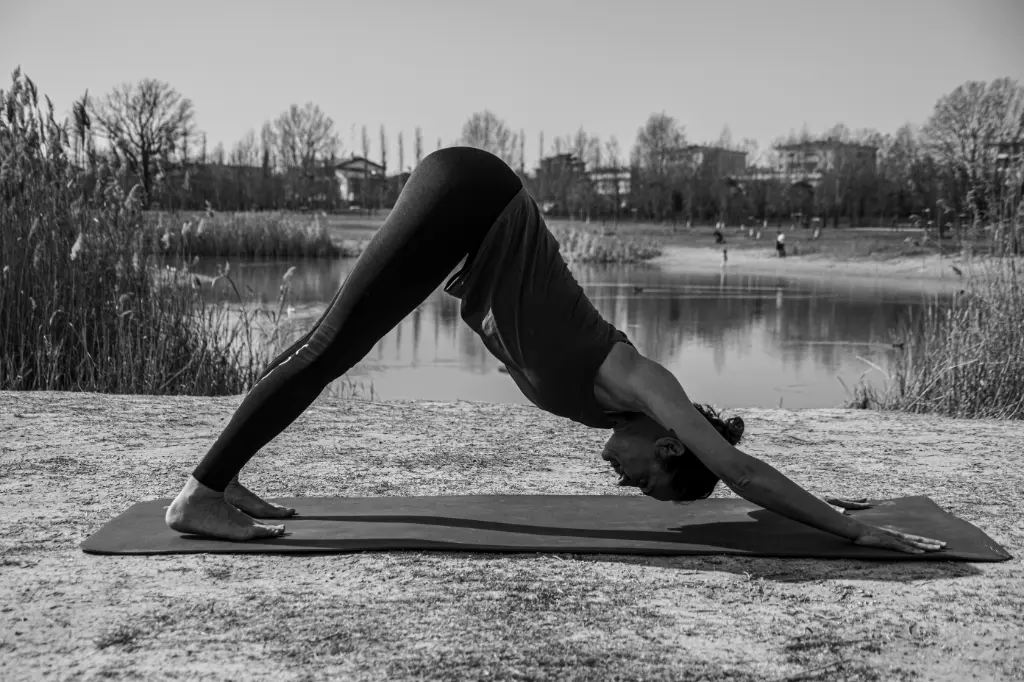 The development of an asana inevitably poses a series of questions, of 'whys'!
A Jyotim teacher has the task and the ability to translate and make clear the why of the movement of each individual body segment in order to realise an ever-increasing awareness of 'doing'.
He knows how to guide in the search for and use of the particular, not only to transform the asana into an act but also to shed light on many others.
The teacher is devoted to action and more than anyone else must know how to put himself out there to see what is still lacking in refined elegance.
The pupil must be trained towards a knowledge that is the child of 'doing', he must be guided to a strict vigilance over himself: lucidity and sensitivity will inevitably follow!
The Jyotim teacher must balance between 'intelligence and generosity'!
Having identified what encumbers the student, he must guide and direct him; he must not impose morals. Moral is only practice!
He can only make judgements of 'good or bad' in relation to practice… he must therefore refrain from judging psychic behaviour!
The pupil should not be pushed to distinguish between 'physical and meditative' because truth is attainable with the wholeness of being and the distinction is only a concession made to our need for too much intellectual analysis.
What must be sought is the 'instinctive wisdom of the body' that transcends and encompasses life and presides over the harmonious functioning of man.
Yoga is a disciplined art, only by example and subtle research can it be mastered.